The importance of UX for a great mobile app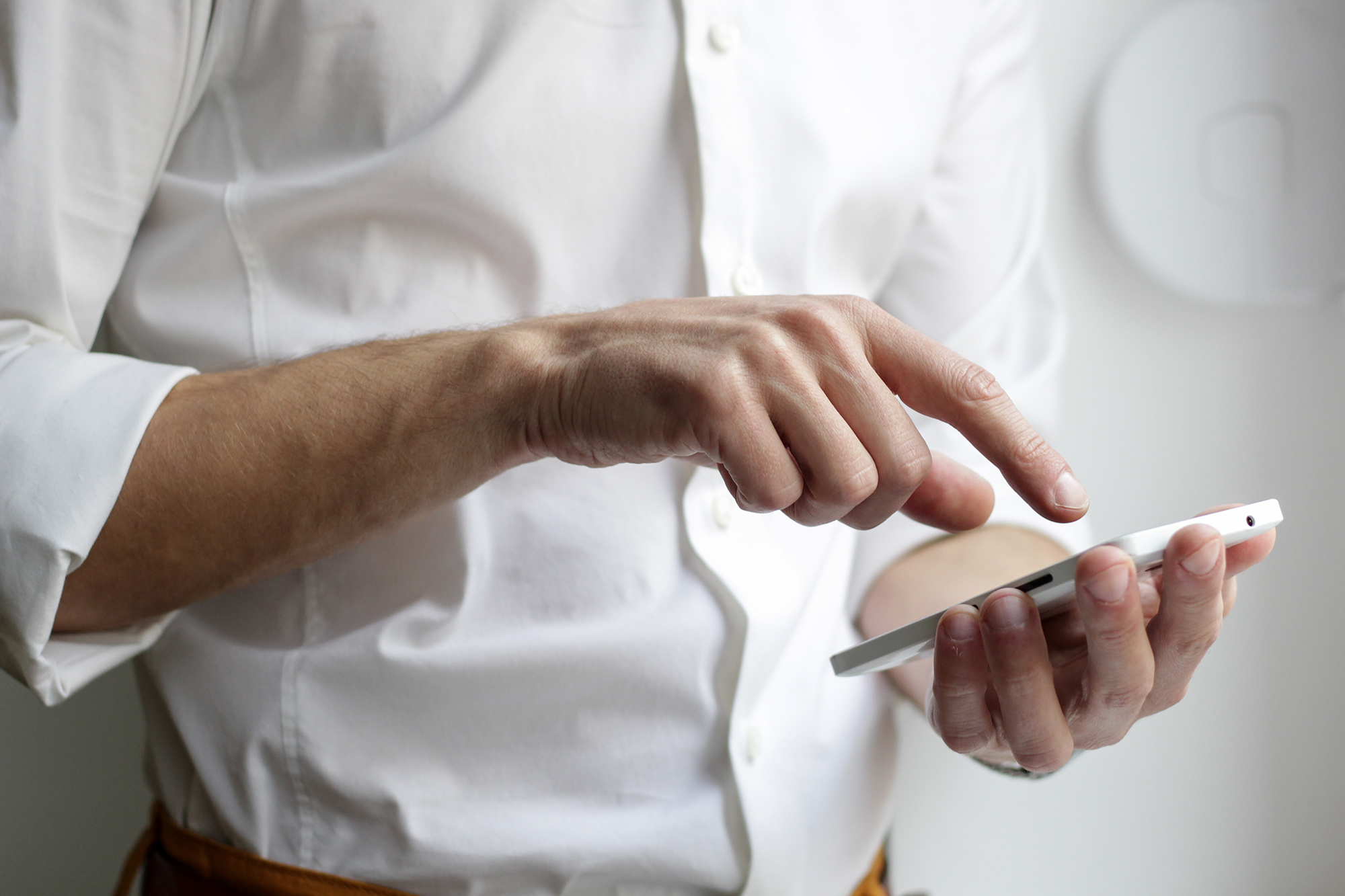 The importance of UX for a great mobile app
May 25, 2022
The essence to a great mobile app is the master combination of UX and UI.
An app should be attractive in design and appearance, which can leave a quick and long-lasting impact on customers' minds right on time when they are downloading a particular app from the store.
UX stands for User Experience which is what users feel when they use a company's service. On the other hand, UI stands for User Interface which is the process of improving the interactivity of the mobile app. Both these ingredients focus on creating a more agreeable experience for the client, turning them into loyal users.

The importance of UX for a mobile app

Great functionalities won't save a ship from wrecking. Design, on the other hand, will prevent it from sinking. The UX/UI design of the app, improve the user experience and customer satisfaction by creating a product/service that the client wants to use.
Without understanding the needs of the audience its not possible to develop a user-oriented product. By knowing what they want, need, like and how they behave, a company can develop a product that suits their exact needs. If the UX is suitably tailored for them, they will not only enjoy using it, but will also be happy to spend money on it. This way, the company delivers a product that is not only good but also profitable. Obviously, there is a lot more to it but the best way to sum it up would be "Good mobile UX = Good user experience = Happy clients".
From a business perspective the user's satisfaction is essential to build brand value and reputation. A great UX/UI experience ensures that the clients stay and eventually transform into loyal clients that will put that product/service above all other competitors. The interface needs to be intuitive and interactive to ensure a satisfactory experience. By keeping mobile UX/UI design principles in mind, the developer ensures that the app's design holds the attention of users and keeps them engaged.
Besides creating value for the business and building customer loyalty it also saves time and money. When the UX is designed right from the start it helps save the company's money by avoiding having to deal with rework later on and this way it creates a more effectful impact straight away. This also helps reduce product development cycles by almost 50%.

How to create a mobile app people will love

We live in a digital era where people strive for simplicity and minimum effort. A mobile app should be, therefore, intuitive, and quick. A user will fall "head over heels" for an app that provides high quality service at minimum effort/cost. For example, long loading times can lead to loss of interest from the users. It's better to have an optimized app that loads in seconds, so users do not consider switching to an alternative competitor app.
One of the most important things is to have a good practice prototype. The prototype can be either designed with papers or wireframing software in an initial stage simply to show how it looks like. There are other more accurate and complete prototypes that can be shown to an audience to obtain feedback and that will also allow the company to change them as they go, according to the audience's feedback. The team developing the product wouldn't normally notice these "problems", therefore the feedback from the testers is what will allow for a trustworthy and real user experience.
Consistency is key. It's important to keep the layout of the mobile app the same all across. Standardizing elements such as buttons, icons, symbols, colors, etc. help users get familiar with those elements and also simplifies their use of the app. This uniform pattern makes it easy for the audience to perform their actions.
One more quality that is important to stand out is accessibility. Whether the product is designed for a company or for the everyday consumer, the developers and project leaders must reassess the app's usability with inclusion in mind. Features such as closed captioning, voice-over services or text resizing, are perfect for some audiences and will take the app a long way.