How can IT solutions jump-start your business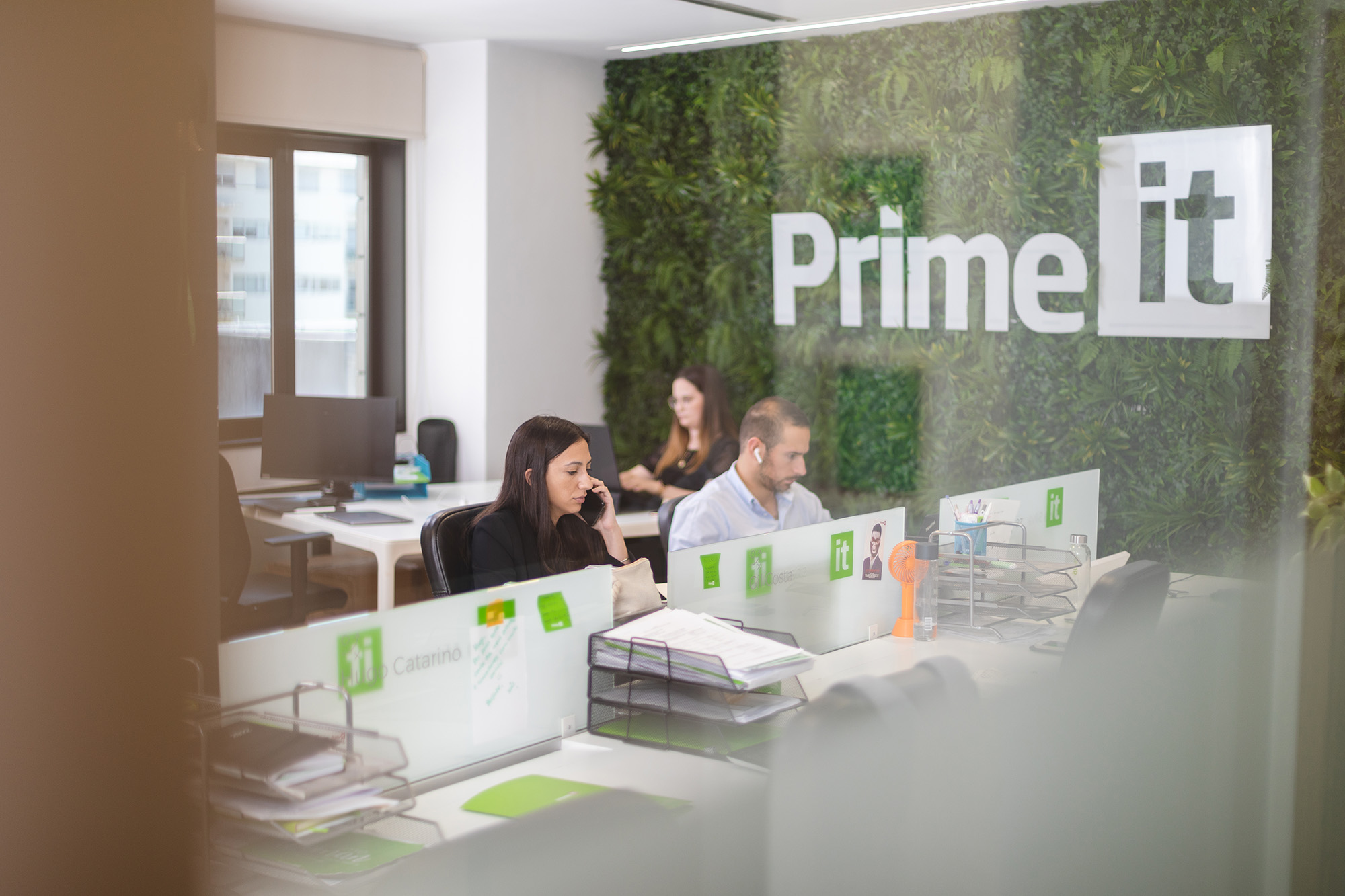 How can IT solutions jump-start your business
July 13, 2022
Adopting IT solutions to address internal issues within a company is an excellent approach to boost productivity and improve communication.
The modern company must now balance a sensitive profit margin with increased demands for data security, high-quality customer service, and stay current with software and technology.

The need for IT solutions
How do you know if your business needs the help of an IT partner?
Every company has specific requirements; therefore, it makes sense that investing in outside resources might seem like a bold move. It may be time to look for managed IT services if these examples suit your business challenges:
-Due to a lack of resources and competence, projects are frequently postponed, delayed, or abandoned.
-The business's internal communication is inconsistent and sloppy. It's difficult and time-consuming to schedule calls and meetings, and messages frequently get lost.
-Your existing customer support model is inefficient and unable to handle busy days or hours.
-You need to quickly expand resources to meet the expectations of new employees but lack the funds to invest in new hardware.

IT managed services as the solution

So, if you're going through these challenges (or more), these are some of the reasons why IT solutions can give your business the boost it needs.
-With managed services, your data and apps are hosted remotely, usually in a virtual server environment. International standards for security and control are typically followed by these establishments. Even if a natural calamity, fire, or water strikes your workplace, your data will be secure in a remote site.
-Trained managed IT service specialists can perform tasks that your internal employees cannot. The IT infrastructure and software programs of today frequently call for specialised, one-of-a-kind skill sets. Learning new, one-time skills is necessary for the implementation of new software. Every time you introduce a new program, you can either invest time and money in educating your own team, or you can delegate tasks to your MSP.
-Internal IT staff can concentrate on innovation. Your IT team can focus on your company's core skills and the cutting-edge concepts that will maintain it at the top of your industry while daily operations run automatically due to your managed IT service provider.
-Remote or flexible working arrangements can be made simpler with centralized management. The centralized management of your IT services not only lowers overall infrastructure expenses but also guarantees that every employee has the same level of technological exposure. Employees may log in and experience the same speed and security as if they were on-site whether they work in your office, a satellite office, from home, or from another location.
-To guarantee cutting-edge technology systems, managed IT service providers regularly learn, train, and upgrade systems. Without having to pay for upgrades or training, you can make use of their knowledge and investments to stay on the cutting edge of technology.
-Scalability assists in resource conservation and cost management. As your company's demands increase, scaling up your managed IT services is simple. You can also choose to scale up managed IT solutions during your busiest season and scale them back down as necessary with pay-as-you-go different service options.
-Stable prices minimise cash-flow problems. Managed IT services provide cheap start-up costs and consistent monthly payments, making it easier for you to budget for your IT needs.
-Managed IT support companies can contribute to compliance. Compliance regulations and standards aid in the protection of individual rights, from consumer privacy to the security of financial data. Compliance is essential for avoiding penalties and expanding your customers, especially for business owners in the e-commerce, retail, healthcare, education, financial services, and legal sectors. The burden of compliance may be outsourced by managed IT services. Your technology systems can be guaranteed to comply with domestic and international laws and regulations by qualified professionals.
If you still have doubts about the efficiency and help an IT partner can provide, remember these key points: It helps your business save time, contain costs, increase your staff's productivity, and gives you access to cutting-edge technology. And if you think your business needs the helping hand of a managed IT services partner on your side, then take a look at our website. Who knows? PrimeIT might be just what your company needs.