Types of Project Management Software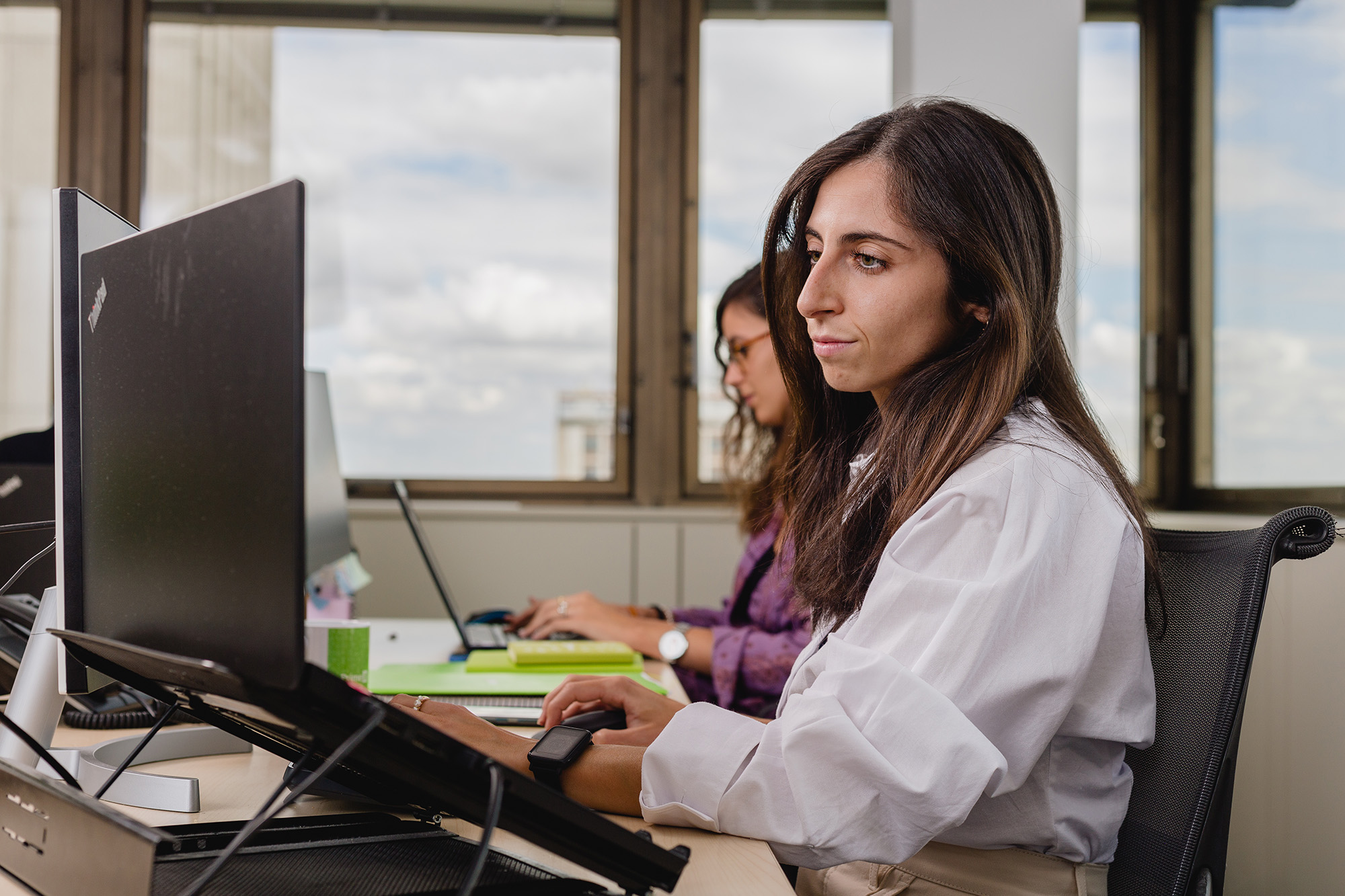 Types of Project Management Software
February 23, 2023
Technology is constantly progressing, and it is only natural that new software emerges as the market demands more and more out of the workforce. Project management software is a must in today's world, and it is considered one of the core functions of a business.
Once software came available at an affordable cost for businesses, companies started developing project management software and it quickly became popular in the IT sector.
Today, modern project management cannot operate without the use of software. So, when it comes to choosing the best project management software for your business, you need to analyse the different project management tools available in the market.


What is a Project Management Software?

Project management software is used for project planning, scheduling, cost control, budgeting, and team communication. These project management tools are a great help in task management and they could improve project managers' decision-making abilities.
Project management software allows project managers, stakeholders, and users to control costs and manage budgets, as well as enhance collaboration and communication between project stakeholders.
These project management tools are generally installed on servers so that you can control who has access to them. In turn, users will need to log in to ensure they can only access data to which they have been granted permission.


Types of Project Management Software

Although there are many project management software tools available in the market, the key purpose remains the same: these project management tools enable planning and tracking project tasks, as well as the main objectives of a project. They also make more accurate estimations and monitor project costs.
Task management is one of the main benefits of project management software. In order to facilitate project planning, it must offer the possibility to set schedules, assign project tasks, and describe how each individual task interacts with the others.
Secondly, software tools can help track time in real-time and in an automated way. Finally, metrics can be helpful with decision-making since they give valuable insights into project management such as profitability and client satisfaction.
There are several types of project management software, but we decided to gather the main types of project management software for you and which ones are the best to use under different circumstances.

Individual
As the name suggests, this type of project management software is used by a single project manager. It uses only one application, such as spreadsheets, to manage all the processes within an organization. The project manager can install the software throughout the organization and give users access only to what is important to them.
However, different individuals have no connection to each other in this user interface. The individual type of project management software relates to how it is used, and this is one piece of software for one project, used by one person.

Collaborative
Collaborative software works by bringing entire teams together to work on common files. Usually, there is a single source of planning data, but it can be accessed, viewed, and worked on by other project team members. However, even if it is accessible to multiple members, these project management tools can only work on one project at a time.
One of the advantages of collaborative project management software is that it is highly customizable to reduce conflict. Yet, collaborative project management software may not be suitable for organizations that need access to data constantly, as it struggles to process data simultaneously.

Integrated
An integrated project management software solves the problem faced by collaborative software, by executing different projects simultaneously. A single interface presents information from several projects and is accessed by several different project teams.
The data in this type of environment is consumed into a mainframe, allowing different users to access data simultaneously. Moreover, data and information are integrated and can be accessed from a central dashboard, making it easy to analyse data.

Cloud-Based
Cloud-based management software is management apps that are hosted in the cloud. One of the benefits of this type of project management software is that it enables access to data from any place that has internet access. Cloud-based tools can also provide the possibility to customize based on your individual needs.

Choosing the right type of project management software for your business can be difficult. If are interested in project management tools and need a hand, talk to us! We are here to help you.